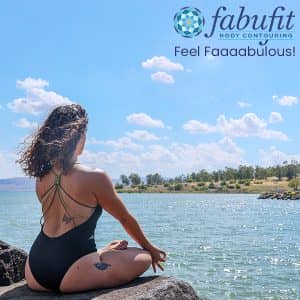 Fabulous Black Friday Offers – Start Now!
Feel Fabulous AGAIN with Fabufit!
There's a lot of stress in life these days. Treat yourself with one of our self pampering body contouring special offers and feel Faaaaaaabulous again! 😉
This holiday season is the best time to save on ANY Fabufit spa services.
From 15-35% OFF! The more you buy the more you save.
Use Coupon codes at checkout to apply your discount.
Single purchase appointments: SAVE2021

Multi-appointment packages: FABU2021
Here are some example savings to peak your interest.
Body Wraps
Buy 1 x Detox Body Wrap for just $140.25 (Save 15%)

Buy 5 x Detox Body Wraps for just $594.15 (Save 28%)
Juvanesse
Buy 1 x Juvanesse Treatments for just $157.25 (Save 15%)

Buy 5 x Juvanesse Treatments for just $594.15 (Save 35%)
Eurowave
Buy 1 x Eurowave Treatment for just $102 (Save 15%)

Buy 10 x Eurowave Treatments for just $680 (Save 25%)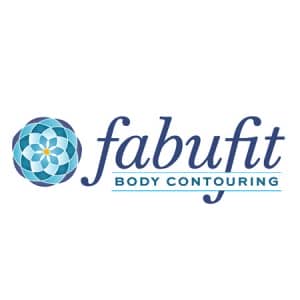 Fabufit Body Contouring
Transform your health and feel better through Eurowave treatments, Juvanesse UltraSonic treatments, or our highly-recommended total detox body wraps. All of our services are a great way to supplement a healthy lifestyle, and keep you empowered to continue making healthy decisions every day.