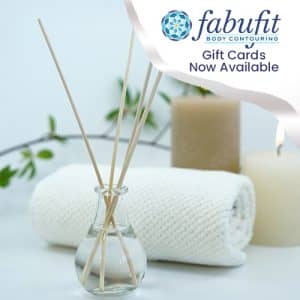 Gift Cards
Fabufit now has gift cards for any occasion.
Give the gift of detoxification and relaxation. An excellent way to show that you care about someone's health and wellness for their special day.
This is an excellent gift for Christmas, Valentines Day, Mother's Day, celebrating an anniversary, or just getting someone to kick-off their health regimen.
Each gift card comes in different dollar amounts and is valid for up to 1 year. The gift card can be scheduled to be emailed on a specific day or printed as a PDF and emailed personally.
Gift Card: $50
Gift Card: $100
Gift Card: $200
Gift Card: $300
Gift Card: $400
Gift Card: $500