Eurowave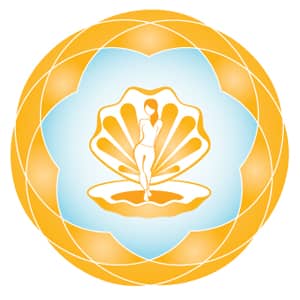 Eurowave is a targeted inch loss treatment that uses an enhanced faradic wave to target specific muscle groups and effectively work them, the same as going to the gym. Each 18 minute treatment is the equivalent of up to 200-300 isometric sit ups, with measurable results showing after each session. Upon completing the first session most clients lose approximately 1 – 3"; On completing the recommended course of 10 sessions most clients have reduced a size.
1 Treatment
$75
Schedule Appointment
After the first session most clients lose between 1 – 2″
10 Eurowave treatments
$499
Order Now
The recommended course is 10 sessions. Upon finishing most clients have reduced by one size
15 Eurowave treatments
$675
Order Now
As these treatments can be targeted, clients can choose the area of most concern. Abdomen, arms, bum, and thighs.
20 Eurowave treatments
$800
Order Now
After completing the course of 20 sessions, results can be maintained for up to a year as long as there is no weight fluctuation. If a client continues to follow an exercise program, and eating well then the results can be maintained indefinitely.