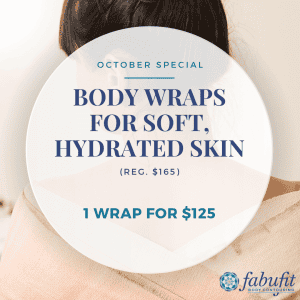 October Special: Detox Body Wraps to Hydrate Your Skin This Fall
You deserve to feel your best this fall and we want to help. For the month of October, Fabufit Body Contouring is offering savings on our all-natural, detoxifying body wrap treatments. Our body wraps have numerous benefits but particularly in the winter and fall months because with colder weather comes harsher conditions for your skin. So keep your skin feeling soft and hydrated this fall and winter with body wrap treatments.
Other benefits body wrap treatments can offer:
Reduces lines and wrinkles

Inch loss

Makes the skin look brighter

Makes the skin "baby" soft

Tones and firms up the skin

Reduces large pores

Soothes skin irritations

Exfoliation of dead skin cells
October's Body Wrap Savings
(Regular price: $165 each)
1 Body Wrap for $125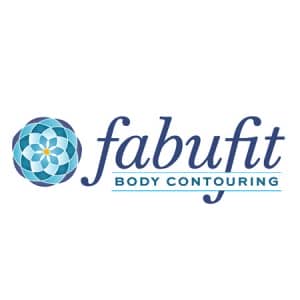 Fabufit Body Contouring
Transform your health and feel better through Eurowave treatments, Juvanesse UltraSonic treatments, or our highly-recommended total detox body wraps. All of our services are a great way to supplement a healthy lifestyle, and keep you empowered to continue making healthy decisions every day.