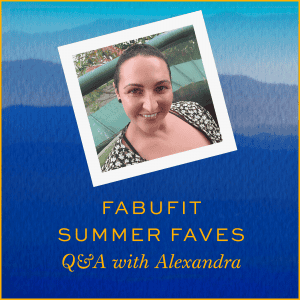 Fabufit Summer Faves – Q&A with Alex
Hello everyone!
I've prepared answers to my most commonly asked questions. I frequently hear these questions during the summer months!
A Q&A with Alex
Q: What is your most popular service in the summer?
A: My detox body wraps as clients are looking to detox and feel their best… fast!
Q: What is your most common client beauty concern in the summer?
A: My clients often mention being self-conscious about wearing shorts because of the appearance of cellulite. That is why I get lots of requests for Juvanesse.
Q: What is your top summer health tip?
A: I recommend staying hydrated and sizing down your meals. This makes a big difference!
Q: What is your favorite way to relax in the summer?
A: Going trail running or walking my dog. I love getting outside!
Q: What is your favorite healthy summer drink?
A: I choose cucumber and soda water. It's very refreshing.
Q: What is your summer detox tip?
A: Try Intermittent Fasting. This means eating between 12 noon and 8pm. This has worked very well for myself and lots of my clients, too.
Happy Summer, my loves!
Tags: Detox, Frequently Asked Questions, Q&A, QuestionsandAnswers, Summer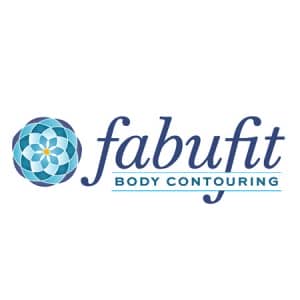 Fabufit Body Contouring
Transform your health and feel better through Eurowave treatments, Juvanesse UltraSonic treatments, or our highly-recommended total detox body wraps. All of our services are a great way to supplement a healthy lifestyle, and keep you empowered to continue making healthy decisions every day.