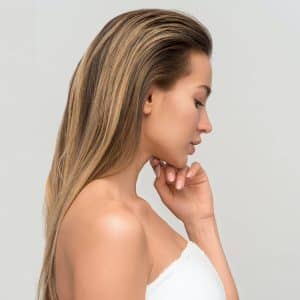 Feel Rejuvenated this Spring with Our Detox Body Wrap + Eurowave Package
Being mindful about your complete wellness means understanding that wellness comes from the inside out. As you age, toxins and fat can build up over time and have a negative effect on your body, especially your skin. Luckily, there are new, non-invasive treatments that help release toxins and sculpt your body.
Skin Tightening in Vancouver that Produces Results
At Fabufit Body Contouring, we offer a multi-faceted package that will simultaneously rid your body of toxins, contour and melt away inches and bring back a more youthful look to your skin. We have been working with body wrap treatments for almost 20 years, and our highly qualified practitioner is certified in everything from kinesiology to holistic nutrition.
Fabufit – Detox Body Wrap + Eurowave
1 x Detox Body Wrap
1 x Eurowave
Our Detox Body Wrap + Eurowave package begins with our relaxing Bentonite Clay Body Wrap. Bentonite Clay is a fine-grained rock that is chock full of minerals. These minerals are perfect for detoxing because they attract dirt and toxins like heavy metals out of your body. The clay wrap is applied warm to encourage pores to relax so that the toxins can be absorbed into the clay.
The Vancouver Skin Tightening Treatment with Many Benefits
This weight loss wrap not only removes harmful buildup from your body, but the pressure from the clay wrap will actually create a decrease in inches, giving you an immediately slimmer and more toned look.
There are many additional benefits to the Detox Body Wrap:
Tones skin

Makes skin look more vibrant

Reduces wrinkles

Soothes irritated skin

Reduce the appearance of large pores
Also included in this package, our innovative Eurowave treatment is perfect for sculpting targeted areas of your body. This treatment uses enhanced faradic waves to stimulate and work specific muscles. The results are the same as if you had gone to the gym and attempted to target muscle groups with weight training or cardio. And you won't even have to break a sweat. In fact, you can lose from one to three inches after just your first session.
The Detox Spa in Vancouver for Well-Rounded Health
This package is a great solution for overall health and skin tightening in Vancouver, among other benefits to add a youthful glow to your appearance.
For an even more well-rounded approach to your health, we also offer Juvanesse Ultrasonic treatments and Life Coaching. Juvanesse is another targeted treatment that works especially well on pesky cellulite and fat pockets that are hard to get rid of. And our Life Coaching services can help you return to a healthy, well-balanced path in your life so that you can look forward to your best future.
Book online today or call to learn more about our detox spa in Vancouver and get started on your journey to wellness.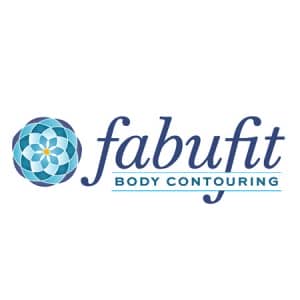 Fabufit Body Contouring
Transform your health and feel better through Eurowave treatments, Juvanesse UltraSonic treatments, or our highly-recommended total detox body wraps. All of our services are a great way to supplement a healthy lifestyle, and keep you empowered to continue making healthy decisions every day.