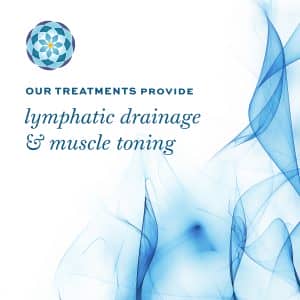 November special offer on Gift Certificates
Welcome to November my friends!
I hope you are keeping warm and safe!
Here at FabuFit, we are offering a special promotion as we move into the holiday season. Buy a $100 gift certificate, and receive an additional $25 gift certificate. Treat someone you love – even yourself!
This promotion is good all month long, and gift certificates can be used on any of our services! Choose from detoxing body wraps, Eurowave, or Juvanesse.
Did you know early winter is a beneficial time to indulge in Body Wraps? Bentonite Clay, the main ingredient in our body wraps, detoxifies your body and has additional benefits. Experience better sleep, improve skin appearance, and lose inches fast with the delivery of nutrients like magnesium. Body wraps are also beneficial during the colder winter months as they increase circulation and reduce aches and pains.
To book, contact me at (604) 727-6254 or fabufitspa@gmail.com
All the best,
Alex
PS: Looking to enjoy even more FabuFit services? Refer a friend and get a free 30min Eurowave inch loss session.
Tags: body wrap, Eurowave, gift cards, gift certificates, Juvanesse, services, special promotion, specials, update