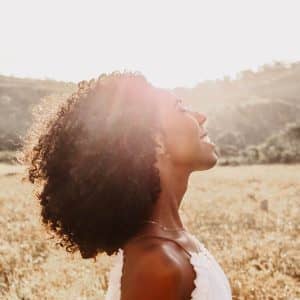 Detox Body Wrap and Private Coaching Package Can Help You Look and Feel Your Best
There is much more to wellness than going to the gym and eating right. True wellness involves taking care of both mind and body from the inside out. We live in a hectic world full of stress and toxins. Mentally, it is easy to lose track of your goals in the chaos of modern daily life. And physically, avoiding a buildup of toxins and fat in your body is almost impossible given the materials and ingredients so commonly used in today's food and products.
Fabufit – Detox Body Wrap + Private Coaching Session
1 x Detox Body Wrap
1 x Eurowave
Body Wraps for a Complete Cleanse with Weight Loss
Fortunately, there are ways to regain control of your physical and mental well-being, and Fabufit has the solution. We offer a package that is the perfect holistic approach to both mental and physical well-being. Our Detox Body Wrap + Private Coaching Session will allow you to cleanse and focus from the inside out for results that will have your life back on track.
Our detoxifying body wrap is one of the most effective weight loss wraps and utilizes Bentonite Clay. Bandages are soaked in clay and then applied warm to promote the pores to open and help release toxins more freely. Bentonite Clay holds a negative electrical charge, while toxins hold a positive one.
The mineral makeup of the clay also naturally attracts other toxins and dirt. All of this working together helps to draw harmful materials out of your body, and the pressure from the wrap can contour your shape, reducing it by inches at a time.
Life Coaching to Guide You Towards Your Purpose
A physical cleanse is only half of the process, however. If you choose this package, you will also enjoy the benefits of having life coaching sessions with Alex Colella. Alex will mentor and guide you through organizing your priorities so that you can focus on your life goals and what it will take to achieve them.
This session will begin with our innovative discovery process. This involves your coach asking the right questions to target what kind of coaching is appropriate for your situation. You will be invited to share freely, and our experienced coach will be able to deduce which areas you need to be focused on and which coaching method is the right fit for you.
For clients who already have a clear path to follow but have lost their intention towards that goal, we can use the AUM Your Intention process to reset your priorities and create a clear path. And for clients who are not yet sure what their ultimate goals are, we use the VIP Visioning Process that helps you focus on what is important to you now, allowing you to identify a dream and then start working towards it.
This package is a great combination of physical and mental wellness, but we also offer many other services that will help you improve your health as well as your appearance, such as Eurowave and Juvanesse. Eurowave and Javanesse are two of our innovative services that are highly effective tools used for body contouring.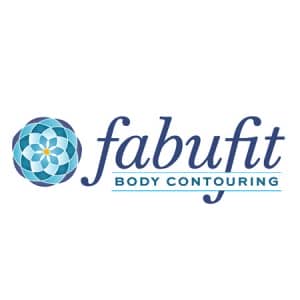 Fabufit Body Contouring
Transform your health and feel better through Eurowave treatments, Juvanesse UltraSonic treatments, or our highly-recommended total detox body wraps. All of our services are a great way to supplement a healthy lifestyle, and keep you empowered to continue making healthy decisions every day.