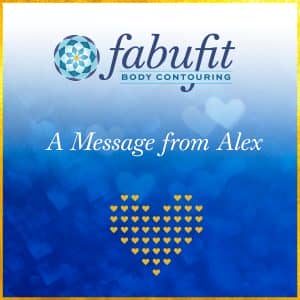 Hello my friends,
As we start another Wednesday it seems a lifetime since I sent out the last email. Hard to believe it's only been a week.
In this last week I've been bombarded with multiple emails from companies trying to sell me so many things that are not useful at this time. Not cool. Why do I need a new outfit when there is nowhere to blinkin' wear it to…. grrrrr. How can I buy an outfit when I am worried about paying my mortgage…?
Personally I think they are being totally tone-deaf. So I got to thinking what do I want to see from businesses?
Who is sharing useful information and products? These are the companies that I will be loyal to on the other side of this.
So here are some of the resources I want to share this week:
Home schooling – how on earth do we all become teachers?
For all you parents out there with children still in school. On top of everything if you have children you now have to keep them occupied, while confined, and educate them as the chances of them going back to school before September seem slim. I've found some fabulous free resource tools – Scholastic with daily printable worksheets and The Canadian Homeschooler with lots of parent support groups.
Mental health during covid-19
Louise Hay is one of my most favourite authors. I've been reading her books since I was 15 as they truly helped my mom out in very hard times, and my favourite book of hers is You Can Heal Your Life. She is offering free online books, meditations, and podcasts. These are resources to help bring the fear and anxiety of the situation under control, because after each news broadcast goodness anything to give you a lift is helpful. People are social animals and this self-confinement and isolation are tough, especially if you live alone, or are in one of the most vulnerable groups.
Stretch what cash you have
We are all struggling with the financial impact of Coronavirus. When will we get paid again? Do I qualify forEI? Or is it the new gov't Emergency benefit? When will it come in? Cash flow is becoming critical for impacted households and racking up the credit cards is not the greatest idea as they seem to be the only sector not jumping up to offer help.
So here are some tips on eating healthy and on a budget that can really take some pressure off. We are all mostly home now with time on our hands to cook, prepare a meal plan, and follow through as opposed to calling for takeout. We all definitely want to support our community restaurants, but keep it to once every 10 days. That will help you as well as them.
Sending you all lots of positive vibes ❤️
Cheers,
Alex