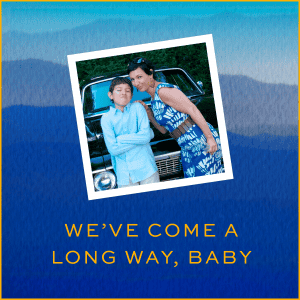 We've come a Long way, Baby!
Here's a photo taken a few years after I opened FabuFit, with my son, Aiden.
Looking Back on 17 years in Business
Over the past few months, with all the uncertainty around when it would finally be safe to re-open my clinic, I felt a flood of emotions. I asked myself, "How would I be able to make it as a small business with my clinic closed?" I had to remind myself, with the help of other entrepreneurs in my network, that I have overcome many obstacles in the past 17 years as a single mom in business. I have always said, "I can do anything I set my mind to." And that is the message I would like to share with you.
I started this business as a way to help my clients feel great about themselves. It's always been my focus to help people. I draw on my experience and training in massage therapy, fitness instruction, nutrition and kinetics to bring holistic beauty and health to my clients.
Sharing the Love
I would like to take this opportunity to thank all my clients and the network of like-minded businesses I draw on for support and collaboration. Without you, being a small business seems impossible.
In the next few weeks, I will share the profiles of a few local women-run businesses that I love, to return some of the kindness that has been sent my way.
With love always,
Alex
Tags: about us, gratitude, looking back, update