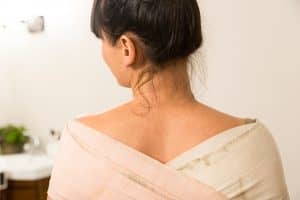 Holiday Promotion: $49 Detox Body Wraps
I'm super excited to announce a new look for Fabufit Body Contouring ❤️❤️❤️ A few months ago, I decided it was time for a change, for an upgrade, to reflect a renewed energy and focus on my business.
So I'm very proud to present a new logo, website, with great new package deals.
There will also be a monthly blog to keep you updated on health, beauty, fitness, & nutrition.
Many clients come to me telling me they are ready for a new start as well, a renewed focus on their health, fitness and appearance.
I love sharing in their progress, helping with motivation and support along their way.
I'm excited to help them take the next step with Fabufit services including Detox BodyWraps, Eurowave and Juvanesse.
I appreciate your business, friendship and support over the years and would love to have you celebrate this re-launch with me.
I will be offering a one time special for the month of December:
❤️ Detox Body Wrap for only $49.00 ($135 value) ❤️
Spread the word to everyone you know, as we all love to feel and look great.
I wish you all HAPPY HOLIDAYS 🎄and a fantastic new year!!! xoxo Alexandra xoxo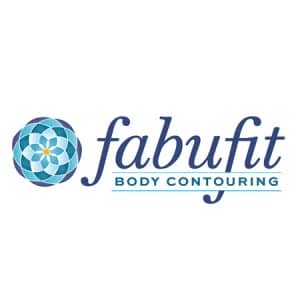 Fabufit Body Contouring
Transform your health and feel better through Eurowave treatments, Juvanesse UltraSonic treatments, or our highly-recommended total detox body wraps. All of our services are a great way to supplement a healthy lifestyle, and keep you empowered to continue making healthy decisions every day.