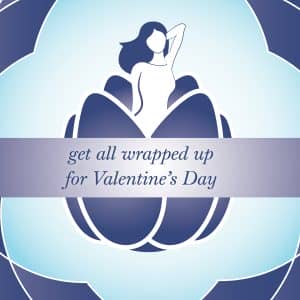 Fabufit Valentines Special Offers
Valentine's is supposed to be about Love ❤️ but sometimes those feeling gets lost.
Some people feel pressure, others feel lonely. We can even become competitive or compare ones self to others.
If you're feeling blah about Valentine's Day….I suggest focusing on self love.
Getting into some healthy self-care activity's really gets the happiness juices flowing. Activities such as going for a walk, yoga, swimming, hiking, or evening cooking a healthy meal for yourself are positive examples of self love. One of my favorite things to do, before I even get out of bed, is daily positive affirmations.
At Fabufit, we are passionate about self-care and self-love ALL year, not just on Valentine's Day!
When you visit us , you'll discover we are positive caring and supportive.
Here are the special offers to help you celebrate the Valentines season, whether it's self love or buying that special someone a gift!
️ $49 – 1 Express Detox Body Wrap ($135 value)
️ $49 – 1 Juvanesse Laser Fat Reduction Session ($185 value)
️ $175 – 2 Detox Full Body Wraps ($280 value). Buy one, gift one
️ Buy a $75 gift card, get an extra $25.
These are limited time offers. Call us today to book your appointment or to purchase a gift card.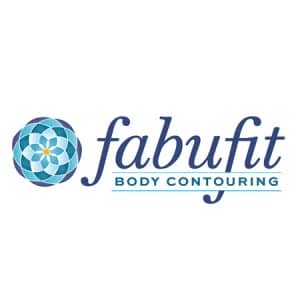 Fabufit Body Contouring
Transform your health and feel better through Eurowave treatments, Juvanesse UltraSonic treatments, or our highly-recommended total detox body wraps. All of our services are a great way to supplement a healthy lifestyle, and keep you empowered to continue making healthy decisions every day.