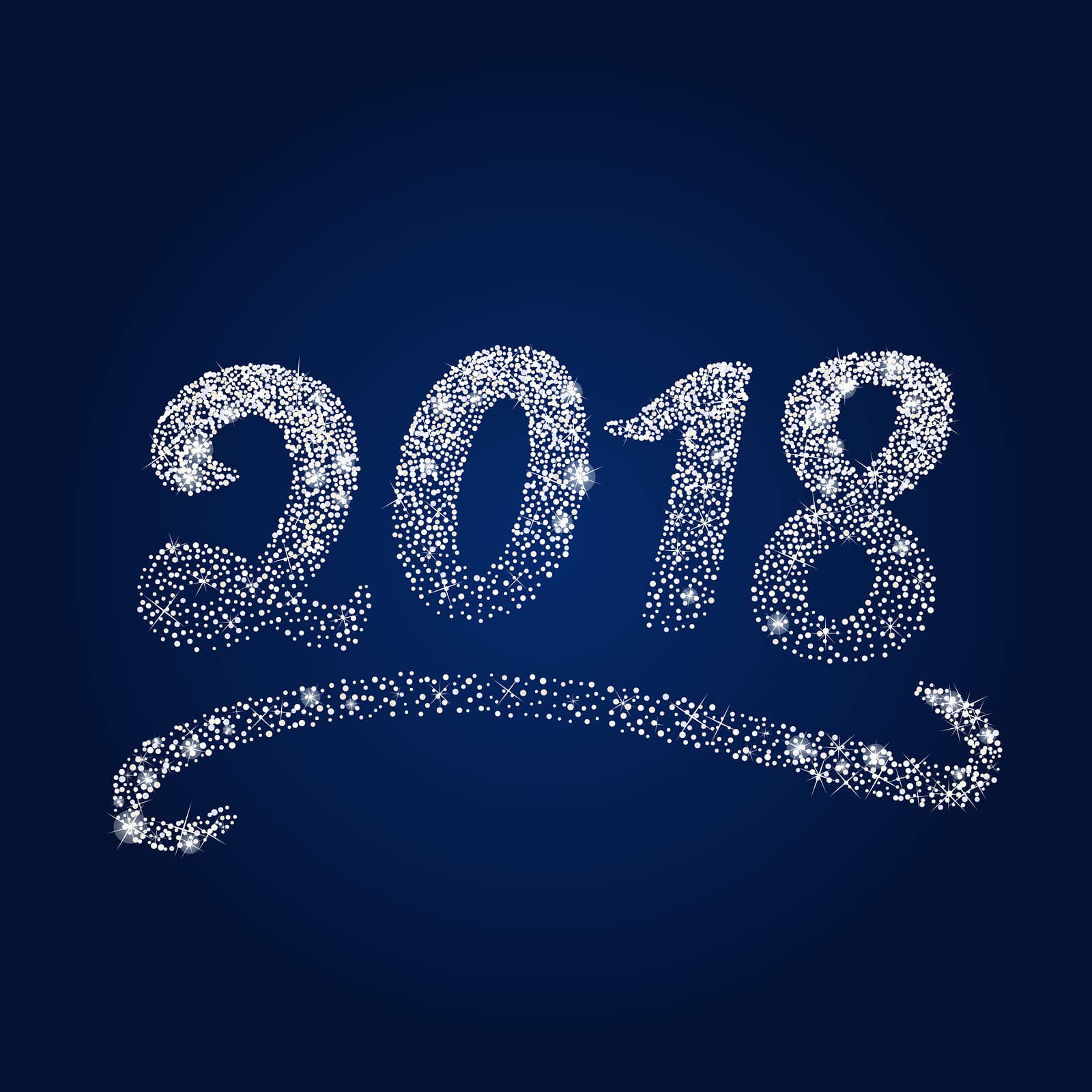 Fabufit New Years Promotions
Wishing all of you and your families a Happy New Year
Now is the time many people start thinking about health goals, such as eating cleaner, getting more rest, or hitting the gym more often.
I can help you with weight loss, toning, inch loss, targeting troubled areas, and making you look & feel FABUFIT!
Here are my New Year Specials:
65% OFF $49 1 Express Detox Body Wrap ($135 value)
75% OFF $49 1 Juvanesse Laser Fat Reduction Session ($185 value)
45% OFF $175 2 Full Detox Body Wraps ($330 value)
I truly appreciate the opportunity to support all of you through treatments, nutrition, and healthier living. Here's to another incredible year!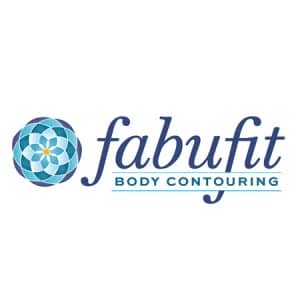 Fabufit Body Contouring
Transform your health and feel better through Eurowave treatments, Juvanesse UltraSonic treatments, or our highly-recommended total detox body wraps. All of our services are a great way to supplement a healthy lifestyle, and keep you empowered to continue making healthy decisions every day.